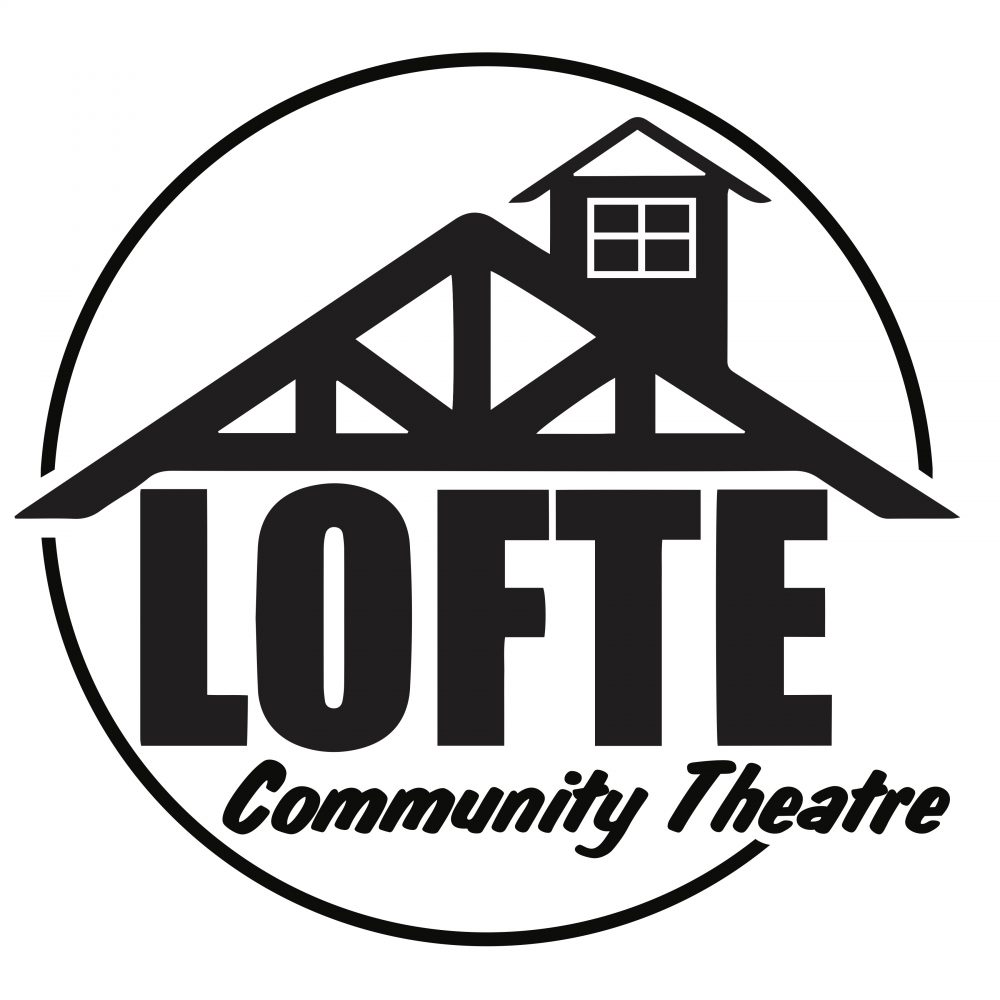 ---
Lofte Community Theatre
15841 Manley Rd
Manley, NE 68403
402-234-2553
www.lofte.org
Focus of Work: Family Oriented
Style: Proscenium
House Size: 390
Reserved or General Seating: Reserved
Typical Showtimes: 7:00pm Th-Sat, 2:00pm Sun
Payment Types: Cash, Credit, Check
Amenities: Light Food Available
Parking: Parking Lot, Free
---
The Lofte Community Theatre is a beautiful performance space constructed in post-and-beam barn style. Nestled in the heart of Cass County, the Lofte and its "Born in a Barn Players" have entertained families since 1977.
For the first 25 years the company operated in an actual renovated hog barn. But, in 2008, they opened the doors of the new facility and can now offer not only quality live entertainment, but running water and climate control as well!
In addition to family comedies and broadway musicals, the Lofte peppers in visiting artists and children's theater productions throughout the year.
Take a leisurely drive into the country and enjoy not only the beautiful Nebraska scenery, but also the great production quality found at the Lofte Community Theatre!
---
[add_eventon_list number_of_months="6″ event_type_2='43' ]