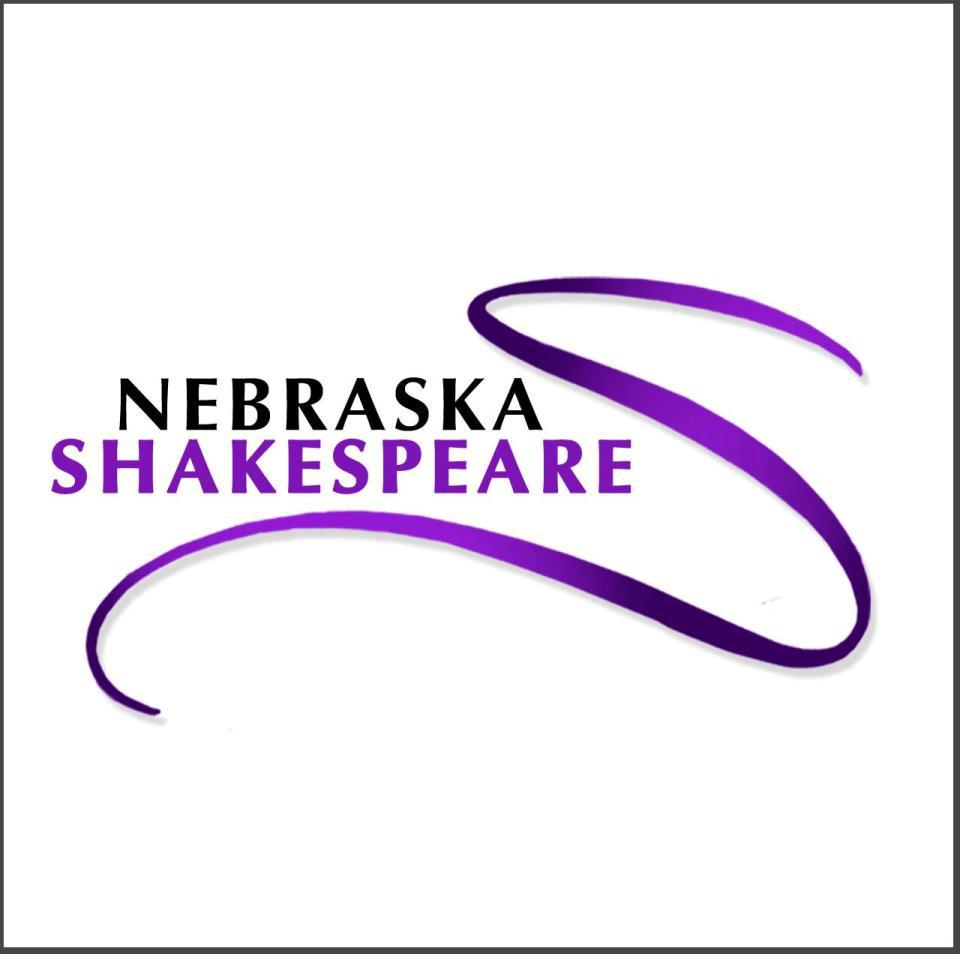 ---
Nebraska Shakespeare
Offices: 2500 California Plaza
Omaha, NE 68178
402-280-2391
www.nebraskashakespeare.com
Focus of Work: Shakespeare
Style: Festival / Green
House Size: 5,000
Reserved or General Seating: General (Inquire about becoming a Bard for VIP Reserved seating)
Typical Showtimes: 8:00pm Th – Sun
Payment Types: Free Admission ($20 Suggested Donation)
Amenities: Patrons may bring food/beverages or purchase onsite; Souvenirs available; Alcohol permitted, but not sold
Parking: Free, UNO Campus
---
Founded in 1986, Nebraska Shakespeare's (NS) mission is to create professional productions and accessible programs inspired by Shakespeare's work that engage, educate, and entertain. Currently serving 50,000 individuals annually, NS values connecting with our community, promoting continual learning, and pursuing excellence in these endeavors.
NS is best known for Shakespeare On The Green: two plays each summer that run in repertory, along with preshow seminars and activities. Set in beautiful Elmwood Park and performed for enthusiastic audiences, performances earn national recognition for consistent high-quality.
NS continues to expand their cultural contribution efforts by seeking ways to bring Shakespeare to new audiences. In addition to On The Green, programming includes Shakespeare On Tour, which encompasses over 40 communities in Nebraska and Iowa; Camp Shakespeare, two weeks of classes for students ages 8 – 18; Talk Like Shakespeare Day, a statewide celebration of the bard's language; an annual Sonnet Writing Contest; a Director's Reading Series; and more.
Camp Shakespeare is two weeks of summer fun for children, grades 3-12. It includes workshops, learning about sword fighting,  wearing costumes, and acting, all while gaining hands-on experience performing the works of the world's greatest playwright, William Shakespeare.  Find out more at www.nebraskashakespeare.com/education/camp-shakespeare
[add_eventon_list number_of_months="6″ event_type_2='39' ]