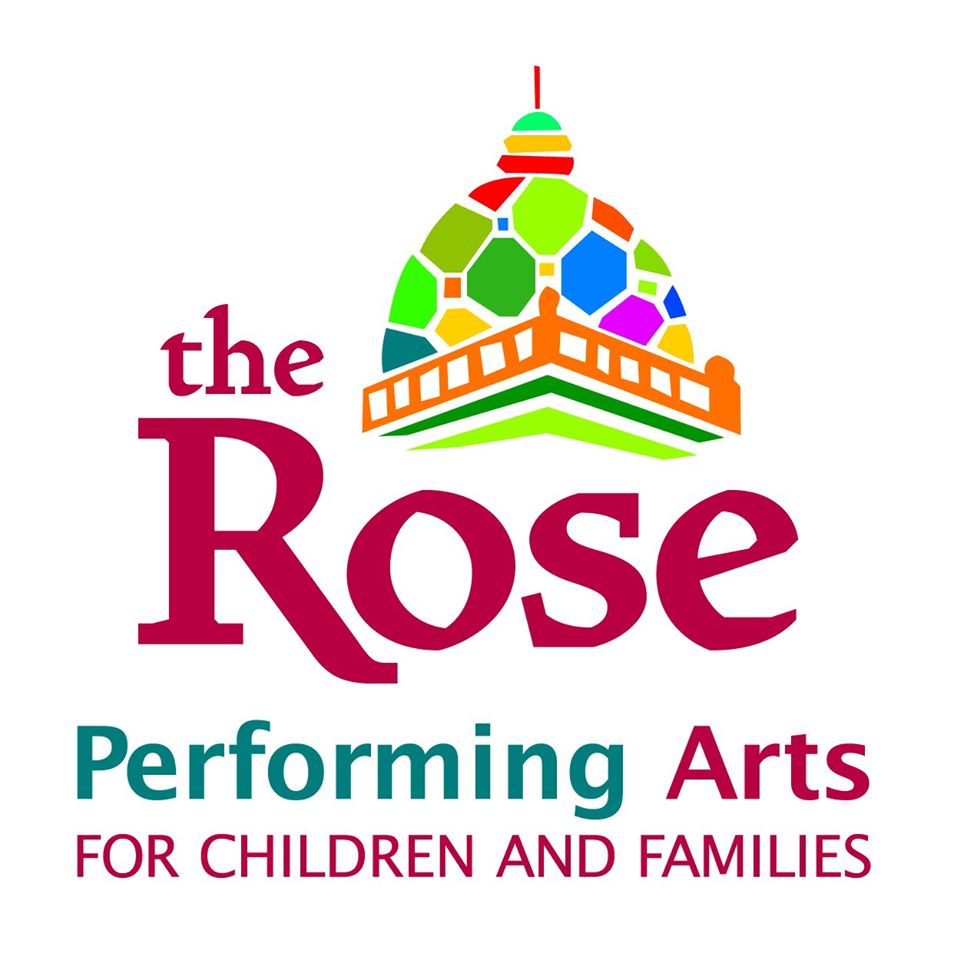 ---
The Rose Theater
2001 Farnam Street
Omaha, NE 68102
402-345-4849
www.rosetheater.org
Focus of Work: Family Friendly
Style: Main Stage: Proscenium; Hitchcock Theatre: Black Box
House Size: Main Stage: 900; Hitchcock Theatre: 125
Reserved or General Seating: Regular season shows: General; Premium event shows: Reserved
Typical Showtimes: 7:00pm Fri, 2:00pm & 5:00pm Sat, 7:00pm Sun
Payment Types: All major Credit Cards
Amenities: Concessions at intermission of Premium event shows
Parking: Parking is available for $2 in the parking garage at 19th & Harney, courtesy of the Omaha Douglas Public Building Commission (1910 Harney St., Omaha, NE 68102). Parking meters surrounding the theater are active from 9 a.m. to 9 p.m., Monday through Saturday, with free parking available on Sundays and holidays.
---
The Rose is committed to enriching the lives of children and families through live theater and arts education. For nearly 70 years, The Rose has been the hallmark of family entertainment with its selection of outstanding family-friendly performances ranging from beloved classics to original world-premiere shows.
Located at 2001 Farnam Street, The Rose is the home to the Omaha Theater Company – the only resident, professional theater in Omaha and one of the largest in the country. The Rose produces nine main stage productions each season that appeal to a wide range of ages starting with children as young as three years old. Each season features popular show titles and a mix of theatrical productions, musicals and interactive theater.
The Rose is accessible to all children. "Pay-what-you-can" evenings offered for most productions. Each show is interpreted for the hearing-impaired, and multiple shows are designated "sensory-friendly" for children on the autism spectrum. Teen artists may participate in The Rose's Teens 'N' Theater program where participants act, direct, write, design, stage manage and more in original and scripted productions.
[add_eventon_list number_of_months="6″ event_type_2='147′ ]